HUMANKIND™ RELEASES FREE DEMO
Try 100 turns for free on Steam, Epic Games Store, and the Microsoft Store. Continue your journey in the full version, available for 20% off!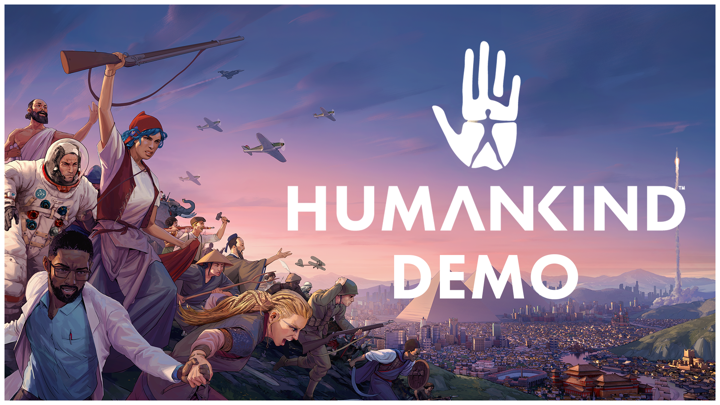 Paris, November 18th --The weather is turning colder, which means a wonderful opportunity to stay inside and play more games! We hope you'll count our turn-based historical strategy epic HUMANKIND™ among them, and try the brand-new demo, out now. (…Unless you're in the Southern hemisphere, in which case we hope you stay inside and beat the heat with some HUMANKIND™!)

​PLAY 100 TURNS IN THE HUMANKIND DEMO
Take your first steps towards eternal fame and glory in the HUMANKIND™ Free Demo. Here's what's included:
100 turns and three historical eras: Neolithic, Ancient, and Classical
14 different cultures to mix-and-match
Customize your own avatar
Design custom maps and share them with the community
GET 20% OFF THE STANDARD AND DELUXE EDITIONS
That's right, it's the first ever HUMANKIND™ sale! If you enjoyed your journey through the demo, don't hesitate to pick up the full game for 20% off at store.humankind.game from now through December 1st! ​
Already own the Standard Edition? We're also offering 20% off the Deluxe Edition upgrade, which includes the Notre Dame wonder pack, the .mp3 soundtrack, and a .pdf of the unit & tech tree.
NEW PATCH - END GAME CONDITIONS
Yesterday, we released the latest patch for HUMANKIND which will allow players to win (or lose...) the game on their own terms!
Players can set custom end game conditions under the "Pace" section of the menu when creating a new game.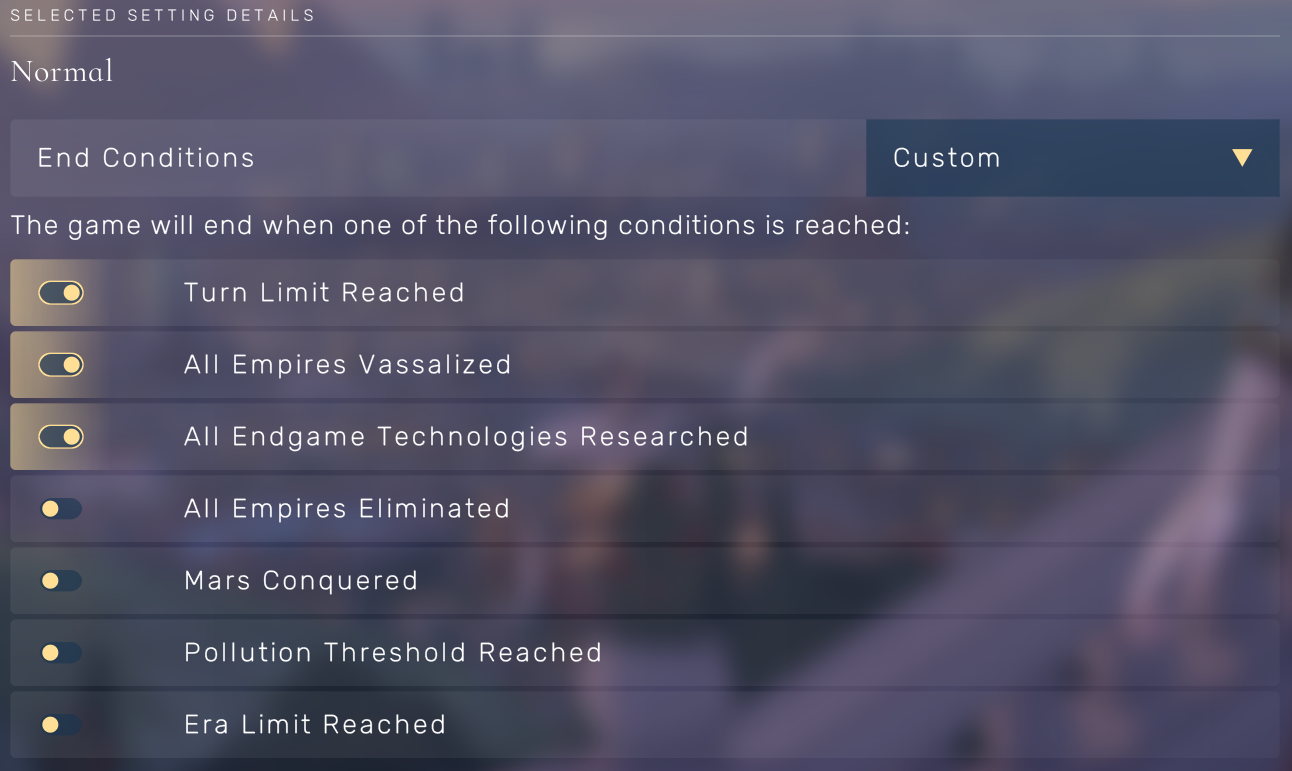 ​Whichever way you choose to play, we hope you have fun taking your empire to the moon and beyond!
---
Watch the trailer: https://youtu.be/kiepzz-4uJE
Trailer Download:
Static Assets: