HUMANKIND™ CONSOLE EDITION IS OUT NOW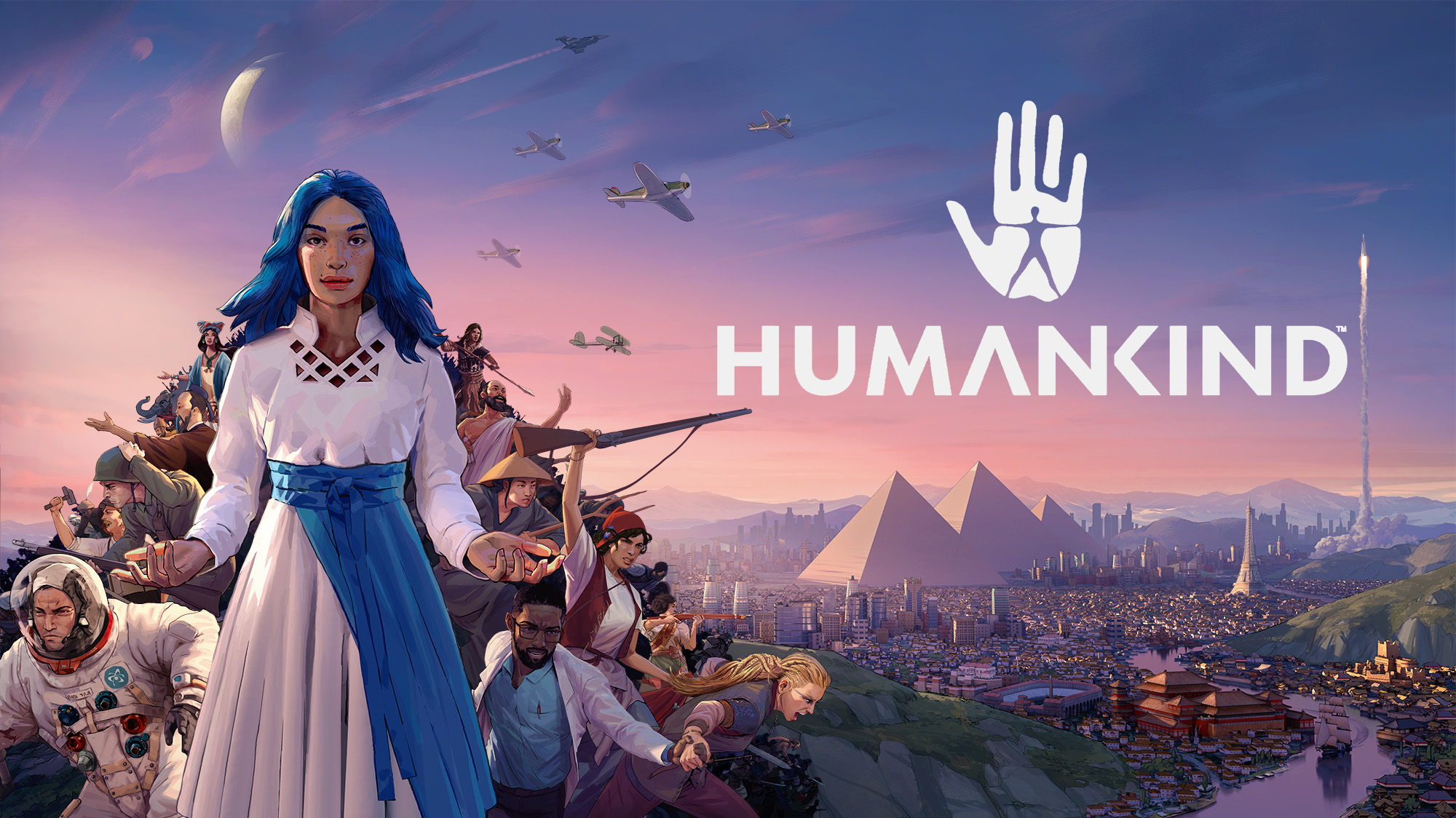 Paris, August 22nd ​ – Prepare to re-craft the narrative of human history – from the comfort of your couch!
HUMANKIND™, our critically acclaimed turn-based historical strategy game is out now on Xbox Gamepass, Xbox Series X/S, Xbox One, PlayStation 4, and PlayStation 5.
The console edition includes the base game as well as the two first DLCs, Cultures of Africa and Cultures of Latin America. Players will be able to combine up to 72 different cultures as they lead their people from the Neolithic to the Modern Era.
We are extremely excited to be bringing the game to a wider audience with our partners Aspyr, who have developed the console port in close collaboration with our designers.
We hope that console players will love having the opportunity to answer the age-old question: How far will you push HUMANKIND™?
WATCH THE MAKING-OF
What goes into the process of creating a console version of a 4x game? We thought we'd take you along with us for the ride by preparing a brief documentary covering both the why and the how of working with Aspyr studio to create the Console edition of HUMANKIND™.
Play now on Xbox Game Pass, or purchase forever from the Xbox or PlayStation store.
The physical Heritage Edition will be available on PS5 on October 10th.
We hope you enjoy!
- the Ampliteam
About Amplitude Studios SAS
Amplitude Studios SAS is a team of experienced, quality driven video game lovers and creators of the finest strategy games with the help of our players! Founded in 2011 and acquired by SEGA in 2016, we are a team of over 120 developers based in Paris with an international team hailing from all over the world. ​
​​
​Our current titles in production include HUMANKIND™, a historical strategy epic where you'll be combining cultures as you lead your people from the Bronze to the Modern age; and Endless™ Dungeon, a squad-based rogue-lite tactical action game. We're best known for our critically acclaimed Endless™ series, played by millions worldwide, including Endless Space™, Endless Legend™, Dungeon of the Endless™, and Endless Space™ 2. ​
​​
​Our close relationship with the community is a core feature of the studio's philosophy. We're proud of the way we create games together with our players via Games2Gether™, our custom-built community platform that enables our community to play a key role in the creation of our games at every stage of development.
About SEGA® Europe Limited: ​
​
​SEGA® Europe Limited is the European Distribution arm of Tokyo, Japan-based SEGA CORPORATION, and a worldwide leader in interactive entertainment both inside and outside the home. The company develops and distributes interactive entertainment software products for a variety of hardware platforms including PC, wireless devices, and those manufactured by Nintendo, Microsoft and Sony Interactive Entertainment Europe. SEGA wholly owns the video game development studios Two Point Studios, Creative Assembly, Relic Entertainment, Amplitude Studios, Sports Interactive and HARDlight. SEGA Europe's website is located at www.sega.co.uk ​ ​ ​