ENDLESS DUNGEON™ DELAYED TO OCTOBER 19, 2023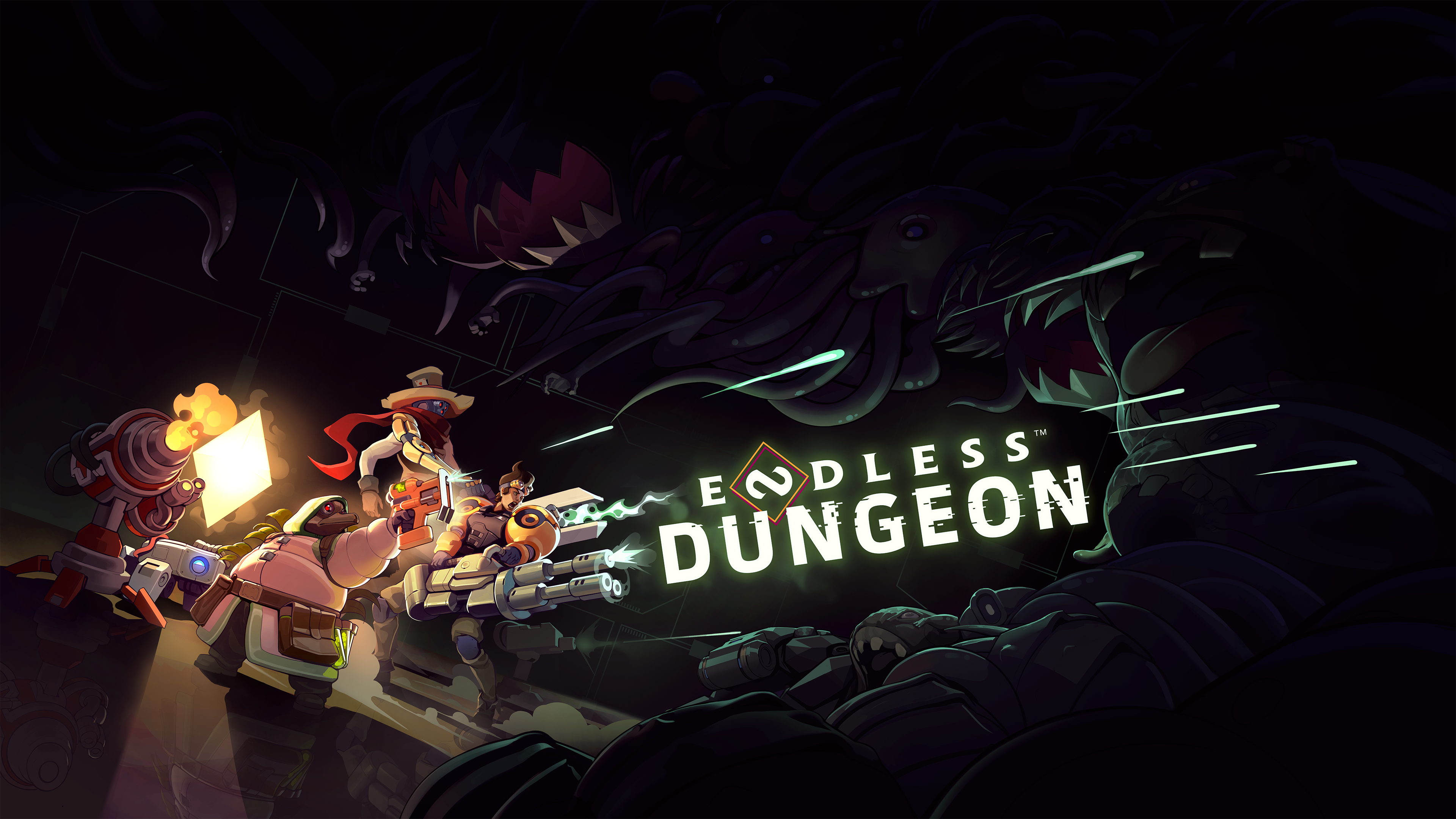 Paris, April 12, 2023 – SEGA® Europe Limited and Amplitude Studios SAS™ have announced that ENDLESS DUNGEON™ will be delayed on PC, PlayStation 4/5, Xbox One and Xbox Series X/S until October 19. ​
​​
​Early access will be available October 17 for players who pre-order ENDLESS DUNGEON "Last Wish" Digital Edition on PC and Console and a Nintendo Switch release date will be announced in due course. Players who have pre-purchased on digital storefronts can receive refunds where applicable in line with platform policy. ​ 
Originally planned to launch on May 18, this additional time will allow Amplitude to better incorporate community feedback essential to such an innovative game and continue in the footsteps of its previous titles in the award-winning ENDLESS™ Universe. Drawing on player feedback, Amplitude will work on improvements including balancing, meta-progression, onboarding, and general polishing to create the ultimate roguelite experience for players. ​ 
Romain de Waubert, General Manager and CCO of Amplitude Studios said: "We're grateful and honoured that players are looking forward to playing ENDLESS DUNGEON. The feedback we've received across our OpenDev sessions so far has proved to us that we truly have something special on our hands and we want to ensure we have time for the game to reach its full potential.  
Players have always been at the heart of our studio's philosophy and releasing ENDLESS DUNGEON in October will allow us the extra time to keep working with the community and polishing the game for an amazing day one experience.  
We can't wait for fans of the Universe and newcomers alike to experience ENDLESS DUNGEON's unique gameplay combination of rogue-lite, tactical action and tower defense." ​ ​ ​  
Since ENDLESS DUNGEON™ was announced, players have been part of its development process via Amplitude's co-development platform Games2Gether. Members have taken part in OpenDev sessions to play the game at different stages in its development and offered their input on specific features touching on everything from the core loop to the meta-progression, more information here. Amplitude will continue to process and implement this feedback to ensure that ENDLESS DUNGEON™ players have the best experience at launch. 
To thank the community for their patience as the game gets over the finish line, Amplitude will include some extra free content for those who have pre-purchased the game on PC, and for those among the first to purchase at release on console. 

NOTES TO EDITORS 
About Amplitude Studios SAS: 
Amplitude Studios SAS is a team of experienced, quality driven video game lovers and creators of the finest strategy games with the help of our players! Founded in 2011 and acquired by SEGA in 2016, we are a team of over 170 developers based in Paris with an international team hailing from all over the world. 
Our most current titles include the upcoming ENDLESS DUNGEON™, a squad-based rogue-lite tactical action game, and HUMANKIND™, a historical strategy epic where players combine cultures and lead their people from the Ancient to the Modern Era. We're best known for our critically acclaimed ENDLESS™ series, played by millions worldwide, including ENDLESS SPACE™, ENDLESS LEGEND™, Dungeon of the ENDLESS™, and ENDLESS SPACE 2™. 
Our close relationship with the community is a core feature of the studio's philosophy. We're proud of the way we create games together with our players via Games2Gether, our custom-built community platform that enables our community to play a key role in the creation of our games at every stage of development. 
About SEGA Europe Limited: 
SEGA Europe Limited is the European Distribution arm of Tokyo, Japan-based SEGA CORPORATION, and a worldwide leader in interactive entertainment both inside and outside the home. The company develops and distributes interactive entertainment software products for a variety of hardware platforms including PC, wireless devices, and those manufactured by Nintendo, Microsoft and Sony Interactive Entertainment Europe. SEGA wholly owns the video game development studios Two Point Studios, Creative Assembly, Relic Entertainment, Amplitude Studios, Sports Interactive and Hardlight. SEGA Europe's website is located at www.sega.co.uk ​ ​ ​